Connect Car
BCIL provide accessible transportation, giving disabled and elderly people the opportunity to contribute to their communities.
---
Two Accessible Vans
Can take one wheelchair
Three other passengers
Lack of access to public transport for people with physical disabilities can have an impact on their lives, meaning being unable to leave their environs immediate without arranging for a private transport, or unable to engage in life in a meaningful way.
---
BCIL Accessible Vans
For individuals who are unable to rely on public transportation we offer a unique solution to provide assistance and to be met the basic mobility needs.
---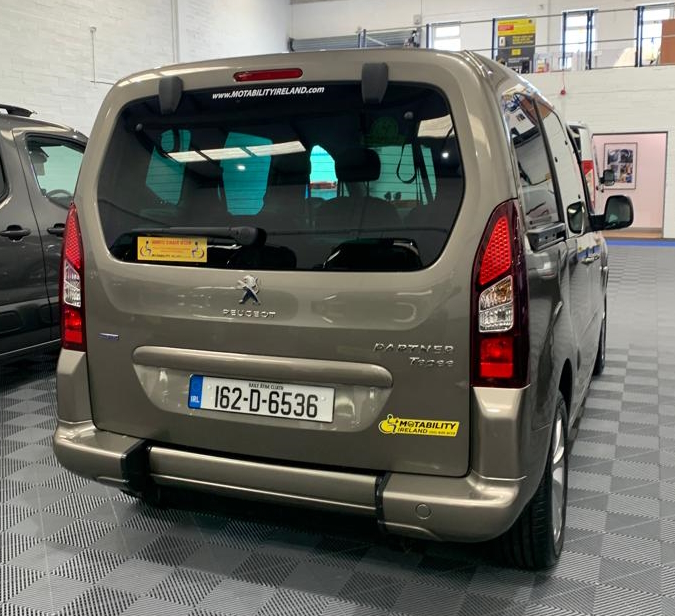 The vehicles are equipped with wheelchair ramps easy to access and support individuals with special needs live more independently, by going to the doctor's appointments, different institutions, engaging in community, etc.
---
This service has grown with demand increasing daily and we have formed links with other organisation's within the Dublin 15 area.
Nothing About Us Without Us
---
Not sure where to start? We're here to help.
We are happy to provide resources for public transportation, for more queries and information, do not hesitate to CONTACT US TODAY.