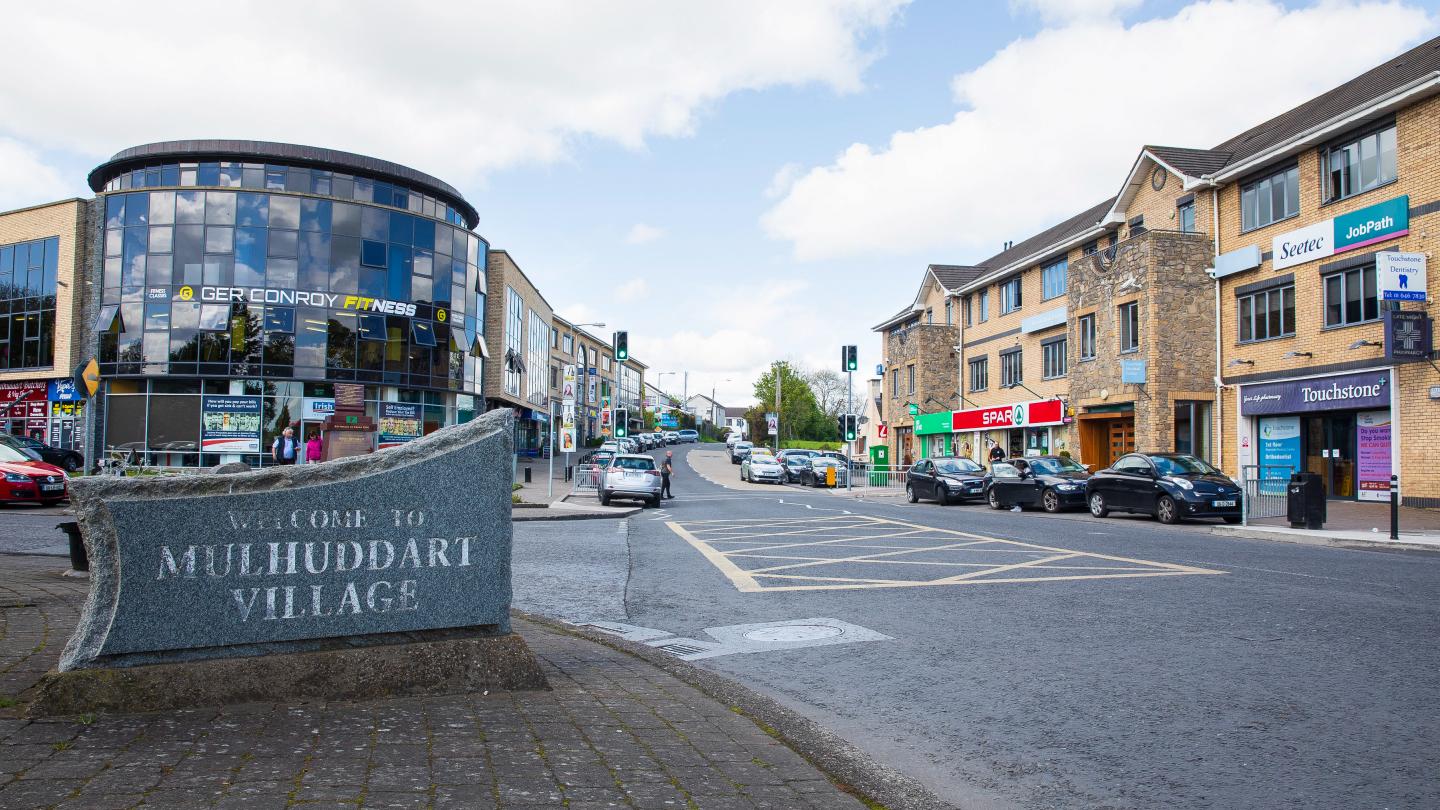 Volunteer Sevice
BCIL encourages people who desire to volunteer and make a change in their life, but they may feel anxious we offer them support in getting started. We want everyone to experience the benefits that come through volunteering from employability to an increase of mental and physical health.
There is a new opportunity for connection with new people to get to socialize and allowing you to volunteer in a way that suits your lifestyle, it is a chance where you can learn more about your local area and develop new skills in an enjoying way. Furthermore, through volunteer work, you may overcome the personal challenges and doing something new with different people. Also, can help you with personal development by thinking differently in certain critical situations that aid to the change of the way in solving-problem.
If you want to get involved to make a real difference, we can talk through a phone call about the concerns and search the helpful options available for you.
We are happy to provide resources for more queries and information, do not hesitate to CONTACT US TODAY.
YOU CAN MAKE A DIFFERENCE MANY HANDS MAKE LIGHT WORK
Our partners: